RF and Semiconductor Consulting
Our expertise and global scale allow us to bring a fundamentally different approach to serving clients in the semiconductor sector. We have an unparalleled track record of delivering results across a wide range of topics.
We offer a variety of services tailored to client needs.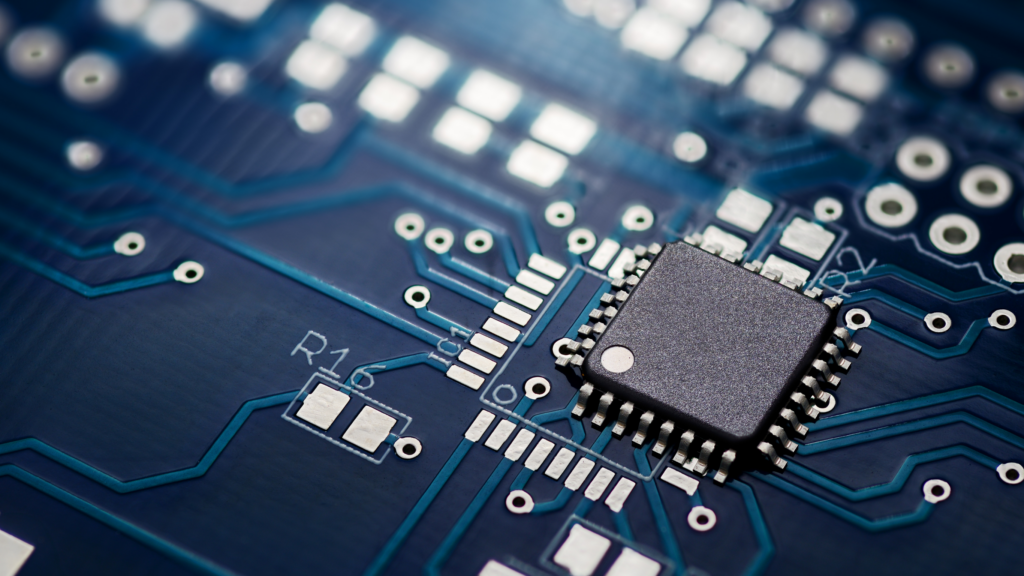 Dedicated consulting on specific insights of LTE and 5G facing semiconductor and equipment manufacturers developing 5G solutions.
Created to provide deep insights into your semiconductor production and test data.
We possess a unique combination of technical expertise and specific market knowledge in networking silicon and semiconductors for mobile and wireless.
Our expert assists a salesperson or group of salespeople to improve their current sales rates. It can take the form of coaching, seminars or continued training.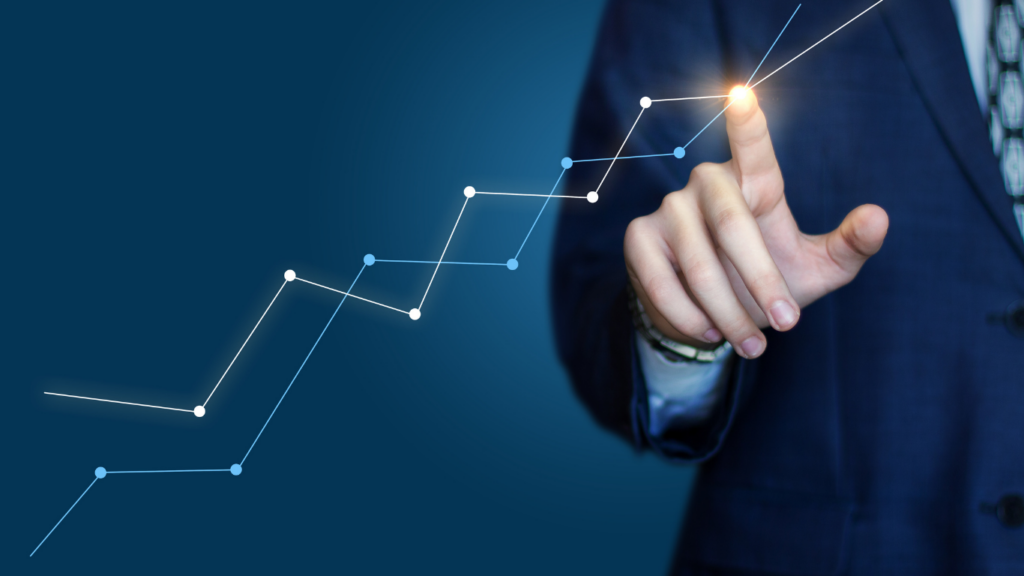 We are a company with experiences in Sales with a demonstrated history of working in the semiconductors industry. Our main skills lie in LTE, Mobile Communications, Radio Frequency (RF). Strong sales professional.
Dyne Semi OÜ
Pirita tee 20a/2-67
12011 Tallinn
Estonia
Tel: +372 5323 2055
Email: pasi@dyne.ee
Company number: 12922992
VAT number: EE101851488